BO can say whatever he wants to, and he can claim many reasons took down Ron (the slumlord) Angle. But, lets face it, in his voting district there were many good average folks who feared Ron Angle because of his demonic personalty, and his deep pocket.
However, witnessing COAF, a small band of brothers and sisters in Christ (whom Angle labeled no-bodies) take on this giant Goliath inspired them to do what they wanted to do all along, take out the trash...and take it out they did! AH...wrong date...but who cares - we get the point ;-).
Ron was truly shocked when it happened
, just like John Stoffa and Bernie O'hare were. But, Ron in reality is not over it yet...but over for him it is.
And who really cares that he's on TV saying 68% - 68% hic-up, I say?
Not COAF, not The People, not Dist-4. Why not? Glad you asked...because he can not snooker us. We know that 18% was a lie, and 20% was a lie, and 30% was a lie - lie, lie, lie. So why should 68% be anything less than a lie.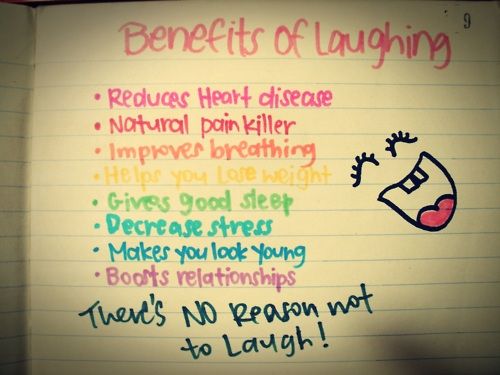 Last Wednesday I was comically confronted by a laughing individual who knows Ron well, and who said to me: "I'm disappointed in you". And I of course laughed back stating "okay, what did I do now?". He said: my wife was channel surfing when she came across Ron Angle on BM and I said STOP! - and she did...but I was looking for you Reverend, and when I realized you were not on the show, I was disappointed.
WHY DIDN'T YOU TAKE HIM ON AGAIN!!! I said something to the effect: calm down...I didn't go on the broadcast because I was not invited.
I suggested that Mr. Ianelli was probably under orders from Ron not to call me. I explained to him that I believe that Ron could not face me knowing that I would bring a hat...and make him eat it too. I expressed to him, you see - only a Marine can take down another Marine, and with the help of an engaged public, this Marine was victorious.
I genuinely have a great deal of respect for Mr. Seyfried, Mr. Grucela, and Mr. Green, and they did as well as they could considering the Angle they were attacked by...Me? Well, I would have brought a hat, and Angle would not be able to speak because he would be too busy eating.
RMM