To re-elect you.
Connect to the people, as

We

The

People

have connected to you. Give us a real reason to want to re-elect you.
Many on County Council have been foolish to believe that we were going away. How could you believed such a thing when we told you we would not!
What foolish people see with their eyes yet do not believe? Hear with their ears but do not believe? Touch with their hands and still don't believe???
Our involvement relating to Gracedale, for those of you who are foolish, was very real.
Wake up and smell something! We did exactly what we said we would do. And there was not one thing we promised to do that we did not do. Why on earth would you believe that we will not keep our word now? After all, haven't you experienced our resolve?
We

The

People

elected four last year that promised us they would always do the right thing. Well what happened? Why aren't you doing the right thing now?
We want nothing more than our local government to succeed...but where is the success in forgetting those who put you in the seat you enjoy today?
John Stoffa DECEIVED us, and he deceived you too (CC)...right to your face. Yet you're foolish enough to let him get away with it. Well we don't need fools in office. And we have no intention of letting him get away with wrongful actions.
Every incumbent best prepare themselves for the fight of their lives to win re-election...That's a promise (and you all know we keep our promises) because

We

The

People

will fire every one of you who refuses to deal with John Stoffa's deception.
And so that we're all on the same page...County Controller Stephen Barron clearly stated During the December 13, 2012 County Council meeting that County Executive John Stoffa had in-fact used tax dollars to fund private litigation against the taxpayers...

We

The

People

believe that action to be illegal. And

We

The

People

want this matter investigated and resolved in a timely manner.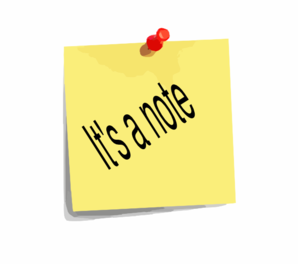 Note: Timely does not mean after the elections...It means before. Failure to do so on the part of OUR elected officials will result in the firing of some, possibly all. And

We

The

People

know that some perhaps feel we're just blowing hot air...
...Well think again - And remember Ron Angle -- Wasn't it believed by many that he was un-touchable...But

We

The

People

touched him in a way that has his head still spinning.
Test our resolve again...Please!