Politicians who generally speaking don't like referendum questions on ballots, usually have self serving schedules...Not

We

The

People

agendas.
That is why County Executive John Stoffa (who is all about himself) is so adamant in keeping the system the way it is. How many of his cronies will be in line for his position?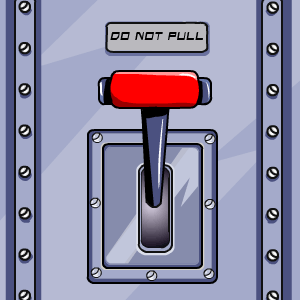 In

We

The

People's

opinion, the bi-partisan proposal by Councilmen Ken Kraft and Tom Dietrich relating row offices being elected as opposed to appointed is an excellent proposal.
Why so? Some like Stoffa may ask...Because

We

The

People

are not idiots. We know how to push the buttons and pull the lever. We also know who we want to be in elected seats as opposed to having someone shovel appointed choices down our throats.
"If approved by county council, Kraft's bill would let voters decide this spring how row officers are chosen. The primary election is May 21."

from Mcall
Our question is: Why wouldn't council pass a bill that has DEMOCRACY written all over it? When this question arises in tonight's County Council meeting...

We

The

People

will be watching the council vote closely. We know that Barbara Thiery and Bruce Gilbert will most likely vote against the bill for two reasons 1) they are Stoffa/Angle supporters 2) supposedly they will not be attempting re-election so they have nothing to lose.
Well let's see if we can do the math - two support, two do not...that leaves five to make the decision; in favor or opposed. Again

We

The

People

say: we will be watching closely. Of the remaining five, three are up for re-election next year.
Some may argue that we are brow-beating Council (because that's a tactic they use), we say: we're doing no such a thing. We are merely expressing the truth. And the truth is in a democracy the voters decide. So while we can't effect immediate change with those on council not up for re-election next year, we can cause positive change for democracy with those that are.
Ladies and gentlemen of Council - this is an easy bill to decide. The way we see it is: if you vote in favor...you are voting for democracy - if you oppose the bill...you are opposing democracy.
To the three who's term is up we say:
Vote in favor of the bill, and we will vote for you...
...vote against it - And we will vote you OUT!!!
Read Mcall
Vote For Row Offices