In our continued efforts to establish that Gracedale can sustain itself, we have possibly been remiss in giving thanks where thanks are deserved.
Jim Irwin, the current AFSCME union Vice President did all he could do after Hector Rivera (the union president then) conceded in September of 2010 that Gracedale would be sold.
While the Coalition never lost hope (nor an once of faith that Gracedale would survive the senseless attacks), it became apparent to us that Hector had.
The Coalition understood then - and certainly we understand today that Hector was looking at the magnitude of the job at hand, as well as who we were up against. And he probably said to himself...this just can't be done!!! We could not, and did not blame him,
because there were many others who also gave up the fight as well.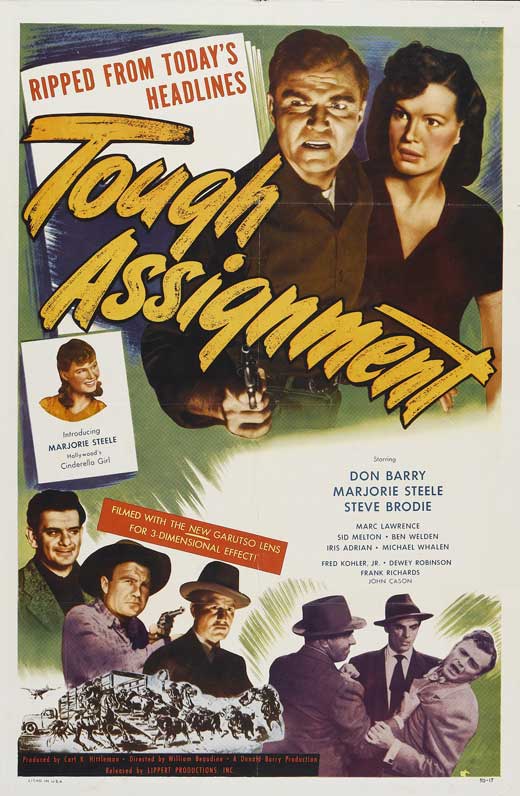 Yes...it was a tough assignment. But if his vision was better, he would have seen what Angle, Stoffa, and O'Hare could not see in the dark - that COAF's resolve was greater than they could have ever imagined. And he failed to hear our spokesperson fearlessly proclaiming - With God on our side no one could stand against us. But Jim saw it...and Jim heard it!
We did not despair? No, because Jim (not serving as vice-president yet) was able and willing to step right in (along with Ellen Weise) and lead his work-mates into action, leading them in the direction of the Coalition. Whom acting on behalf

We

The

People

, put all wheels in motion to take Gracedale out of harms way and into a safe zone.
Jim really made himself available to us in a manner which lightened our load, making our situation easier, and for that we are grateful and thankful.
In COAF's opinion, Gracedale employees should all be proud of their new leader - Jim Irwin. And should realize that they owe him a debt of gratitude. Because when Hector made the decision to give up, Jim made the decision to step up. And that ladies and gents is the difference between being a true leader...and wanna-be leader, you know - like Stoffa.
To the Coalition - Jim made a world of a difference!
Thank you so much Jim for being there when Gracedale, and

We

The

People

needed you.