During this years "last" Council meeting yesterday afternoon, County Executive John Stoffa said:
"If we don't do this, I don't know what we will do".
He was talking about wasting more of our tax dollars.
Our executive as a supposed-to-be leader has demonstrated incompetence of the highest levels. From true leaders you will never hear such vulgar words, and we don't mean indecent, we mean offensive.
Consider Gen. Lewis B. (Chesty) Puller surrounded by by 22 enemy divisions (that's 16,500 enemy men x22) Chesty didn't say:

"I don't know what we will do".

No, his now famous words instead were: "Men - they are in front of us, behind us, and we are flanked on both sides by an enemy that outnumbers us 21:1. They can't get away from us now".
As history teaches us, Chesty and his motivated Marines made it out destroying 7 entire enemy divisions in the process.
You will not find anywhere in our history books a true leader say:

"I don't know what we will do"

. So we know that our executive is no leader - he's a wanna-be.
Sad, because it is quite apparent that he's turned on the auto pilot for his last year, hoping to make it out too. But unlike Chesty, he doesn't have a division of motivated Marines. What he does have is a number of deserters. Why does his cabinet continue to run? Well, perhaps because they don't want to go down with the plane when it runs out of fuel...and it will.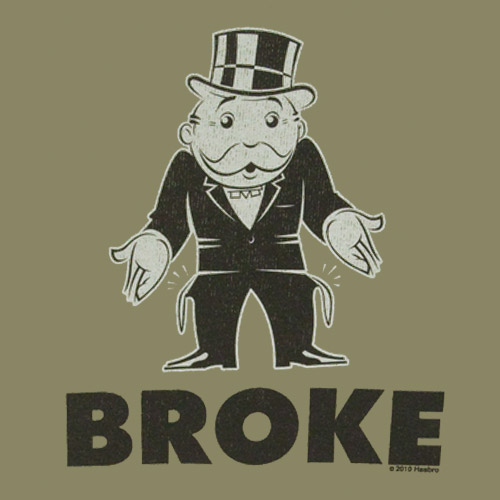 Our concern now is that John Stoffa with all his unnecessary expenditures will intentionally break our county financially...And then before he leaves office he will say: I told you that we had to raise taxes if we kept Gracedale, you didn't listen, and see what happened. I told you!...I told you!
What he won't say is: I'm incompetent, and we're broke because I didn't know what to do.
That's okay John, in the musical West Side Story they sang a song with the lyrics "Somethings coming, I don't know, what it is, but I know, it's gonna be GREAT".
Your resignation or your removal by the proper Authorities John...