We don't think so! And shouldn't it be Warlock? Or is there something we don't know about the "tres chiflados"
The Nonsensical Ignoramus would have everyone believe that he, along with his two poor (self serving) elected friends are just good people being hunted like rabid animals.
Well, there is nothing further from the truth. O'Hare is a "supreme court established" liar, known as a flip-flopper. What is that you ask? It is an individual who changes his minds (or who's mind is diverted by money or money fulfilling motives) on a regular basis depending on who can afford his garbage from one day to the next.
Take John Callahan for example. Last year O'hare shredded him to pieces on his blog. Yet, this year he thinks the world of Mr. Callahan, and can't say enough good things about him. Why? Well that is so simple to reveal. None of the possibles for County Executive who have announced their intentions will give
O'Hare the time of day. But Callahan feels if you can't beat-em...Join-em.
So he gets in bed with the self professing bottom feeder, possibly promising things like continued full access to the courthouse after the other John is gone.
The problem for Mr. Callahan is that his association with the fading O'Hare will definitely cost him any opportunity to capture the County Executive flag.
No reputable candidate today wants to be anywhere near O'Hare. You know, it's like he is consistently expelling intestinal gas...away from me you bottom feeder, is what most say today!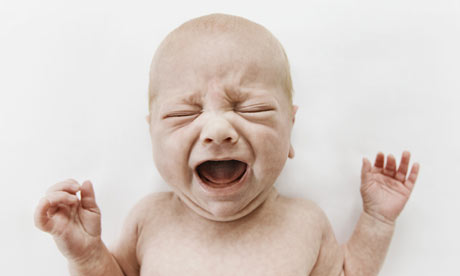 Anyone who had the opportunity to witness O'Hare Crying during last Thursdays CC meeting (16:15 into the meeting) witnessed a so called WITCH that could not magic his thoughts together. He spoke like he was asking himself: WHAT AM I TALKING ABOUT? Hmmm- oh yeah, the Rev. Mar...I mean the Fake Rev. OHHH...I hope someone out there cares about the nonsense spewing from my mouth.
Well Bernie, perhaps John Callahan does - But as for the rest of us, you can stop hoping because WE DON'T!!!
We

The

People

want honest government.
It means the world to us.
And we feel it is safe to say that anyone associated with known deceiver's like Ron Angle, John Stoffa, and Bernie O'Hare, who always seem to be lurking in corruption, must be corrupt too. So while once upon a time there may have been hope for you Mr. Callahan, that hope is fading fast! Just as fast as BO is fading. Good luck to you sir...You're gonna need it!