...Is what COAF has always been about.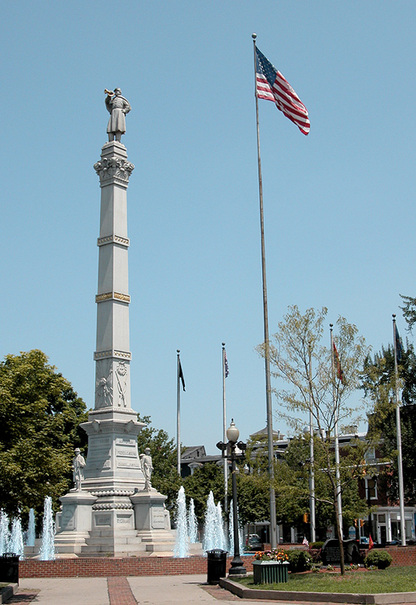 When we met Scott Parsons we believed that he too was about making a difference, as well as Robert Werner and Ken Kraft. That's exactly why we supported them!
We already knew Lamont McClure, and we understood without doubt who he is, and what he stands for, and most importantly who he represents.
We put our trust in these four people last year because we believed in them, and still do! The question is: do they remember their promises to us?
We don't desire to see them in a light that implies: "they just told us what we wanted to hear so that we would help them get elected". We still want to believe that they stand for the people who trusted them...the People of Northampton County!!!
We would like them to publically tell us that we are wrong to seek justice. That John Stoffa was right, and performed his duties correctly when he used tax dollars against the taxpayers. Please stand up like the leaders you said you would be and tell us that it is okay to betray the trust of the taxpayers.
We're not trying to make you look bad - why would we support you and then do such a thing?
We want you to represent us! We don't care if there are not enough votes to carry a decision! we simply want to see, hear, and know that your words to us were not just political rhetoric.
We want to know that you are different than John Stoffa.